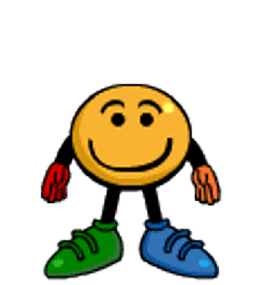 THANK YOU SO MUCH

FOR
THE BBAW AWARD NOMINATIONS!


NOW I KNOW WHAT THOSE HOLLYWOOD
PEOPLE MEAN WHEN THEY SAY IT IS
AN HONOR TO JUST BE NOMINATED!

I WAS NOMINATED FOR:


SO CONGRATULATIONS TO ALL THE

AMAZING BLOGS WHO ARE NOMINATED AS

I HAVE WON BY JUST BEING IN THEIR COMPANY!
THANK YOU SO MUCH!


Thank you to Amy and all the people who are helping with BBAW Award week! I can't wait as the giveaways, interviews, awards and all just look like a fabulous and fun week...and I am so thankful I am not working and can be a blogging goofball the whole week!