FIVE BOOK GIVEAWAY
WINNERS!


THANKS TO VALERIE AND THE
HACHETTE BOOK GROUP,
I HAVE FIVE SETS OF
"BACK TO SCHOOL"
PRIZE PACKS TO GIVE AWAY!


EACH SET CONTAINS THE
FOLLOWING FIVE BOOKS:
NURTURESHOCK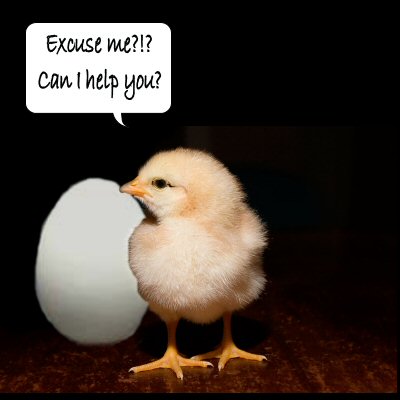 by Po Bronson & Ashley Merryman
Winners have been emailed

and must respond with the info

by noon,
September 14!

THE WINNERS ARE...

#127 Bingo (WOW! not me guys!)

#96 Kim



#143 Jen

#34 Linna

CONGRATULATIONS!


Thanks to everyone who entered!