GIVEAWAY ENDED


BRIEF INTERVIEWS
WITH HIDEOUS MEN
BY DAVID FOSTER WALLACE
READ BY:

John Krasinski, Bobby Canavale,
Michael Cerveris, Will Forte, Malcolm Goodwin,
Christopher Meloni, Chris Messina,
Max Minghella, Dennis O'Hare,
Lou Taylor Pucci, Ben Shenkman,
Joey Slotnick, Cory Stoll, and the Author
ABOUT THE AUDIO BOOK:
David Foster Wallace made an art of taking readers into places no other writer even gets near. In his exuberantly acclaimed collection, BRIEF INTERVIEWS WITH HIDEOUS MEN, he combined hilarity and an escalating disquiet in stories that astonish, entertain, and expand our ideas of the pleasures that fiction can afford.
ABOUT THE AUTHOR:

David Foster Wallace is the author of
Infinite Jest
,
The Broom of the System
, and
Girl With Curious Hair
. His essays and stories have appeared in
Harper's
,
The New Yorker
,
Playboy
,
Paris Review
,
Conjunctions
,
Premiere
,
Tennis
,
The Missouri Review
, and
The Review of Contemporary Fiction
. Wallace has received the Whiting Award, the Lannan Award for Fiction, the Paris Review Prize for humor, the QPB Joe Savago New Voices Award, and an O. Henry Award.

GIVEAWAY
Thanks to Anna and the Hachette Book Group

I am delighted to have
three copies of this

unusual audio book to give away.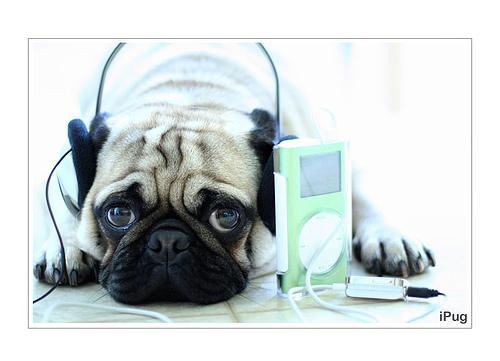 RULES:
--U. S. and Canadian Residents Only
--No P. O. Boxes, Please
--Email address
in your comment
--All comments MUST BE SEPARATE to count

HOW TO ENTER:


+1 ENTRY:
COMMENT ABOUT A FAMOUS PERSON, LIVING, YOU WOULD MOST LIKE TO SEE WALK AROUND LIKE THE GUY ON THE COVER (A LA BAG-ON-HEAD)

+1 ENTRY:
COMMENT AND TELL IF YOU ARE HOPEFULLY A GOOGLE FRIEND CONNECT FOLLOWER, OR ANY KIND OF FOLLOWER AND WHICH ONE

+1 MORE ENTRY:

IF YOU BLOG OR TWEET ABOUT THIS GIVEAWAY, LEAVE A LINK I CAN FOLLOW


ALL ENTRIES MUST BE IN BY

6 PM, EST, OCTOBER 25