GIVEAWAY ENDED


HUMMINGBIRDS:A NOVEL
BY JOSHUA GAYLORD


ABOUT THE BOOK:

A wonderfully compelling debut novel about the intertwining—and darkly surprising—relationships between the teachers and students at an all-girls prep school Spend a year at the Carmine-Casey School for Girls, an elite prep school on Manhattan's Upper East Side: the year when the intimate private school community becomes tempestuous and dangerously incestuous as the rivalries and secrets of teachers and students intersect and eventually collide.
In the world of students, popular and coquettish Dixie Doyle, with her ironic pigtails, battles to wrest attention away from the smart and disdainful Liz Warren, who spends her time writing and directing plays based on the Oresteia. In the world of teachers, the adored Leo Binhammer struggles to share his territory with Ted Hughes, the charming new English teacher who threatens to usurp Binhammer's status as the department's only male teacher and owner of the girls' hearts. When a secret is revealed between them, Binhammer grows increasingly fascinated by the man he has determined is out to get him.
As seasons change and tensions mount, the girls long for entry into the adult world, toying with their premature powers of flirtation. Meanwhile, the deceptive innocence of the adolescent world—complete with plaid skirts and scented highlighters—becomes a trap into which the flailing teachers fall. By the end of the year the line between maturity and youth begins to blur, and the question on the final exam is: Who are the adults and who are the children?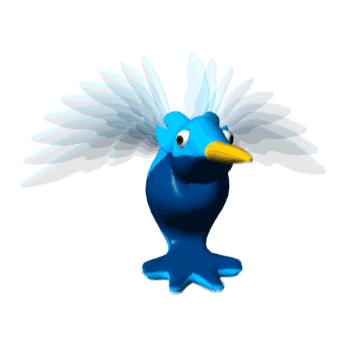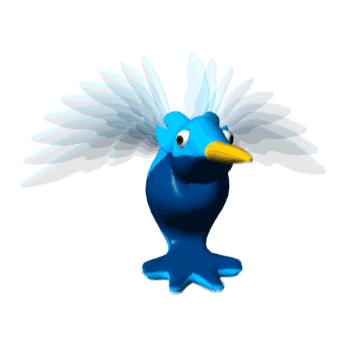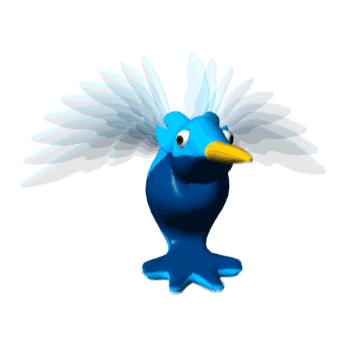 ABOUT THE AUTHOR:
Joshua Gaylord lives in New York with his wife, the Edgar-award-winning novelist Megan Abbott (
The Song Is You
,
Queenpin, Bury Me Deep
). For the past nine years, he has taught high school English at an Upper East Side prep school (a modern orthodox co-educational Yeshiva). Since 2002, he has also taught literature and cultural studies courses as an adjunct professor at the New School. Prior to coming to New York, he grew up in the heart of Orange County: Anaheim, home of Disneyland. He graduated from Berkeley with a degree in English and a minor in creative writing, where his instructors included Bharati Mukherjee, Leonard Michaels and Maxine Hong Kingston. In 2000, he received his Master's and Ph.D. in English at New York University, specializing in twentieth-century American and British literature.
1)The fictional character I most admire is...
Yorick, the narrator of Laurence Sterne's Sentimental Journey.


2)My best habit is...
being neurotically on time for everything.


3)My worst habit is...
building up secret and festering animosities for people around me.


4)My favorite pair of shoes is...
a pair of Converse hightops with a Sailor Jerry design on the side.


5)My first crush was...
a girl named Courtney Statan who got a carton of milk dumped on her head by some bully. I ached for her.
6)On My Nightstand...Joshua Gaylord reads...
Lost in the Funhouse by John Barth

People accuse postmodernism and metafiction of being cold—and they frequently cite this book as an example. But I've always found it to contain moments of tremendous passion. It's just that the passion is directed toward something we're not used to being passionate about: text.
GIVEAWAY
WANT TO WIN THIS BOOK?

THANKS TO KYLE AND GOOD PEOPLE
AT HARPER COLLINS PUBLISHING, I HAVE
3 COPIES OF THIS DEBUT NOVEL

TO GIVE AWAY. HERE IS WHAT YOU

NEED TO DO TO WIN A COPY!
RULES:
--U.S. RESIDENTS ONLY

--NO P. O. BOXES

---INCLUDE YOUR EMAIL ADDRESS

IN CASE YOU WIN!

--ALL COMMENTS
MUST BE SEPARATE
TO

COUNT AS MORE THAN ONE!



+1- 6 ENTRIES:
READ ABOUT THE 6 FACTS THE AUTHOR, JOSHUA GAYLORD, TOLD US ABOUT ABOVE. FOR EACH OF THOSE SIX FACTS THAT YOU TELL ME ABOUT YOURSELF, YOU MAY CLAIM ONE MORE ENTRY.

THESE MUST BE NUMBERED IN ONE POST OR WILL ONLY COUNT AS ONE!
+
1 MORE ENTRY:
WATCH FOR MY REVIEW THIS MONTH AND COME BACK AND ANSWER THE QUESTION I WILL ASK THERE, BUT PUT YOUR ANSWER HERE
ALL ENTRIES ARE DUE BY

6 PM, EST, OCTOBER 29