GIVEAWAY ENDED


THE WEIGHT LOSS PLAN FOR
BEATING DIABETES:
The 5-Step Program That Removes
Metabolic Roadblocks, Sheds Pounds,
and Reverses Prediabetes and Diabetes
by FREDERIC J. VAGNINI M.D., FACS
and LAWRENCE D. CHILNICK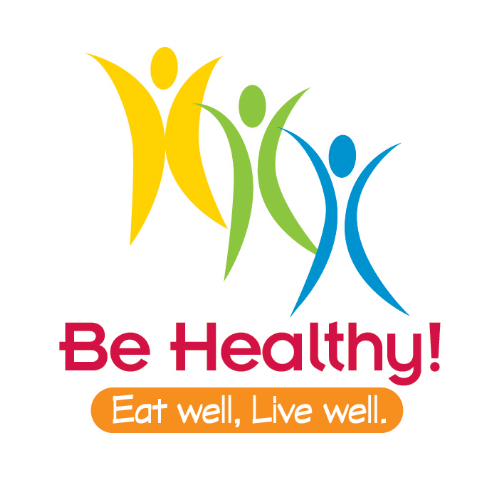 PART OF THE
HAPPY HEALTH BOOK BUNDLE
ABOUT THE BOOK:

The Weight Loss Plan for Beating Diabetes is a five-step plan that shows you how to successfully overcome the metabolic roadblocks that diabetes creates. Using a specifically developed program of diet, exercise, nutritional supplementation, medication, and lifestyle modification, the weight that seemed impossible to lose will melt away to reverse your diabetes and make you feel better. Written by leading expert Dr. Frederic Vagnini, medical director of the Heart, Diabetes & Weight Loss Centers of New York, the plan draws from the latest clinical studies on diabetes and weight loss and provides recommendations specific to your unique medical history and risk factors. You'll learn:

The latest medications and nutraceuticals that can get you off the metabolic roller coaster.
Tests your doctor should perform -- but probably isn't -- that will give you the most accurate diagnosis of your metabolic roadblocks so you can overcome them.
Underdiagnosed issues that are exacerbating your diabetes and sabotaging your weight loss efforts.
Based on the plan that has helped thousands of patients with prediabetes and diabetes, The Weight Loss Plan for Beating Diabetes is the program that really works and will change your life.

ABOUT THE AUTHORS:
Frederic J. Vagnini, M.D., FACS

, coauthor of The Weight Loss Plan for Beating Diabetes: The 5-Step Program That Removes Metabolic Roadblocks, Sheds Pounds Safely, and Reverses Prediabetes and Diabetes, is a board-certified cardiovascular surgeon whose understanding of the ravages of cardiovascular diseases is grounded in twenty years as a cardiac surgeon. He hosts a popular call-in radio show and has published several books, including The Carbohydrate Addict's Healthy Heart Program, a New York Times bestseller.



Lawrence D. Chilnick

, coauthor of The Weight Loss Plan for Beating Diabetes: The 5-Step Program That Removes Metabolic Roadblocks, Sheds Pounds Safely, and Reverses Prediabetes and Diabetes, is the authors and creator of the New York Times bestseller The Pill Book, which has sold 17 million copies and is still in print after more than two decades. He is a publishing executive, editor, teacher, journalist, broadcaster, and author of several popular health reference books, electronic products, audiotapes, and videos.


REVIEW:
This book is more than a diet plan, it is a lifesaver. Americans are overweight and that is nothing you haven't heard before. I will add myself to the top of that list and it is one reason I am so excited about this book. Perhaps more than anything else someone could read or be told, this book explains in clear terms and an easy way how to lose weight which is the very best thing someone can do to keep their diabetes under control or even reverse it.

BUT, you say,

I don't have diabetes so it isn't for me

. Oh, but that is wrong! If you are like me or millions of Americans who are overweight (and I am not talking that 10 pounds to fit into your bikini but instead about REALLY losing WEIGHT!!!) and

really

concerned about your health, this is the book for you. It is the book for those who, like me, are on the edge of possibly being diabetic as well. On top of that, it is a totally sound, healthy, medically recommended health plan for eating properly. Yes, it is also a book to tell you how to manage your diabetes but it is also to help with the prevention of diabetes and obesity that is at epidemic stages in our country today. People who lose weight have been documented as stopping or even reversing their diabetes.
The plan includes an innovative five-step plan that are simple and easy to use and they also happen to work. It will help those of us who continually resort to drastic diets or even bypass surgery turn things around once and for all. It has everything you need including references on everything including the effect of medications you may be on, recipes, charts, tables, meal plans (of course) and even quizzes to take to get you to see where you belong and what you need to be doing. If you aren't diabetic is also includes things you need to know like signs of diabetes and risk factors. You can check off things to assess your overall health, measure your body mass index AND understand what than means, descriptions of tests to see if you have diabetes, as well as what to do to ward off getting diabetes. The appendix with the recipes is not that long but more so practical is the meal plans and what you should have in your house to be effective on this diet. Lastly, it also includes interesting information about everything from bio-identical hormone therapy to exercise mats...and yes, exercise is also discussed. I hope my review helped just as I hope it is helping me. I hope to be able to report to you all in a while about how much it has helped me. I will, I promise as this to me personally is not a diet, is it a lifestyle and literally a life saver!
ARTICLE:

Watch for my related post which contains a VERY important article by the authors called "SEVEN WAYS TO MANAGE YOUR DIABETIC WAISTLINE DURING THE HOLIDAYS". It will also have bonus entries for the new HAPPY HEALTH BOOK BUNDLE!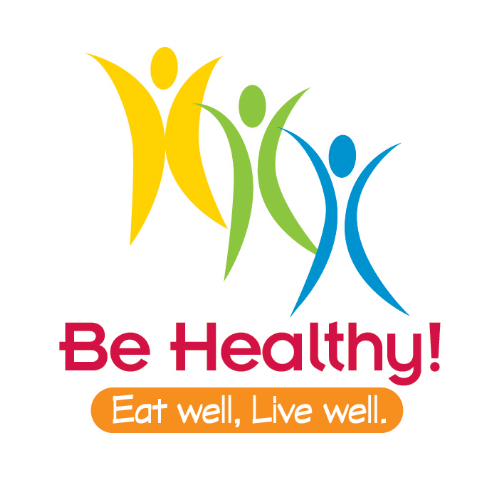 GIVEAWAY
THANKS TO ALL MY FRIENDS AT


FSB ASSOCIATES,


I HAVE BEEN ABLE TO PUT TOGETHER
A BUNDLE OF THREE BOOKS THAT
WILL BE A GOOD START
TO A HEALTHY NEW YEAR!

HERE IS YOUR CHANCE TO
WIN ALL THREE BOOKS IN THIS
HAPPY HEALTH BOOK BUNDLE!



ALL

ENTRIES TO WIN THIS BUNDLE WILL
BE DONE THIS TIME AT THE END OF
EACH POST AS YOU WOULD NORMALLY DO!

A WINNER WILL BE CHOSEN BY
MY COMBINING ALL ENTRIES
FROM EACH POST
THAT HAS THE HAPPY HEALTH BOOK
BUNDLE SYMBOL SEEN HERE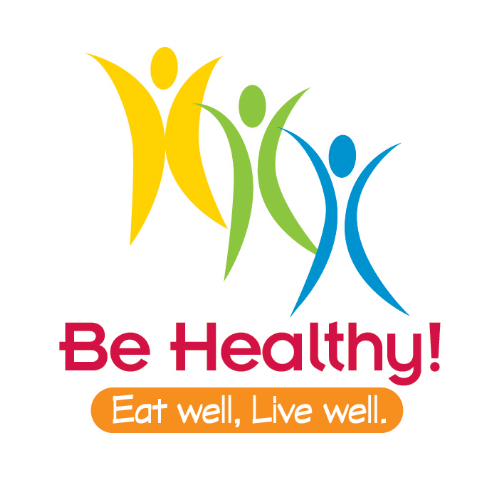 RULES:



--U.S. RESIDENTS ONLY, SORRY
--NO P. O. BOXES, PLEASE
--ALL ENTRIES

MUST CONTAIN


YOUR EMAIL ADDRESS
--EACH COMMENT MUST BE MADE SEPARATELY
OR THEY WILL NOT COUNT
AS MORE THAN ONE ENTRY!



HOW TO ENTER:




+1 ENTRY:

COMMENT ON ONE THING MY REVIEW SAYS YOU CAN LEARN FROM THIS BOOK OR THAT IT INCLUDES



+1 MORE ENTRY:

COMMENT ON IF YOU ARE A FOLLOWER AND HOW YOU FOLLOW



+

5

MORE ENTRIES: CLICK THE GREAT KINDLE II GIVEAWAY KITTY IN MY RIGHT SIDEBAR AND ENTER TO WIN THE KINDLE AND COME BACK AND TELL ME ABOUT IT. YOU DO NOT HAVE TO ENTER ALL THE WAYS BUT EVEN ONE WILL QUALIFY FOR THESE 5 ENTRIES (I CAN CHECK WITH BIBLIOFREAK SO PLEASE, WELL, YOU KNOW)