GIVEAWAY ENDED


DEBBIE MACOMBER "QUICKIE"

HOLIDAY BINGLE BELLS BUNDLE
I HAVE

THREE

DEBBIE MACOMBER
BOOKS TO GIVE AWAY AS A "QUICKIE"
BUNDLE BEFORE CHRISTMAS.....
AND ONE COPY OF MRS. MIRACLE


FOR A RUNNER-UP!


THANKS TO NANCY BRELAND FOR
HELPING BY SUPPLYING THE COPIES
OF MRS. MIRACLE!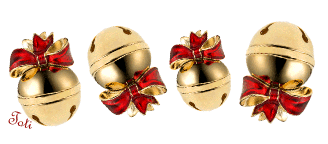 THANKS AND CREDIT TO DEBBIE MACOMBER'S

WEBSITE FOR THE DESCRIPTIONS AND

GRAPHICS. VISIT
HERE
TO FIND OUT

MORE ABOUT ONE OF EVERYONE'S

FAVORITE AUTHORS!