Go Red For Women celebrates the
energy, passion and power we
have as women to band together
together to wipe out
heart disease and stroke.
Thanks to the participation of millions of people across the country, the color red and the red dress now stand for the ability all women have to improve their heart health and live stronger, longer lives.
Today, our near-term goal is nothing less than a 25% reduction in coronary heart disease and stroke risk by the year 2010.
As we work toward that goal, we're working hard to change the perception that heart disease is a "man's disease." And it's working! By teaching more and more women how to talk to their doctors about heart disease, we can save thousands of lives every year. Because the good news is that heart disease is often preventable!
And in case anyone still believes that heart disease is only a concern for older women, we encourage you to read the Inspiring Stories we've collected. Together, they make the case plain and simple: the time for action is now!

THE INFORMATION ON THIS POST IS LIFE SAVING. THANKS TO THE AMERICAN HEART ASSOCIATION FOR THE INFORMATION I USED FOR THIS IMPORTANT PUBLIC SERVICE POST.
PLEASE GO TO THE AMERICAN HEART ASSOCIATION WEBSITE FOR GO RED FOR WOMEN TO FIND OUT ALL THE INVALUABLE INFORMATION THEY HAVE FOR FREE. FROM SELF-TESTS TO HOW YOU CAN HELP.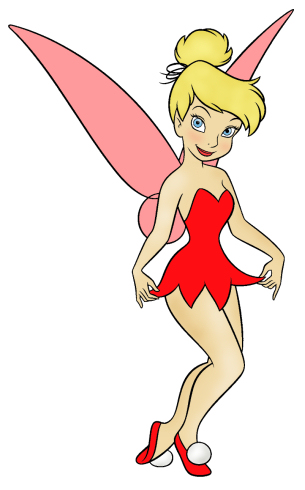 WANT SOME BONUS ENTRIES?


EACH ENTRY CAN ONLY
BE USED ONE TIME!


+ 1 BONUS ENTRY: GO TO ANY GIVEAWAY ON MY BLOG AND COMMENT BY ENTERING THE FOLLOWING FOR A BONUS ENTRY:

"WEAR RED DAY IS FEBRUARY 5TH!"
+ 1 MORE BONUS ENTRY:

GO TO ANY GIVEAWAY ON MY BLOG AND COMMENT ABOUT THE PUBLIC SERVICE POST I PUT UP TODAY. TELL SOMETHING ABOUT WHAT YOU "RED" ABOUT HERE!