IMPORTANT SCHEDULE NEWS FROM
BOOKIN' WITH BINGO
TIME FOR THE BLOG HOP!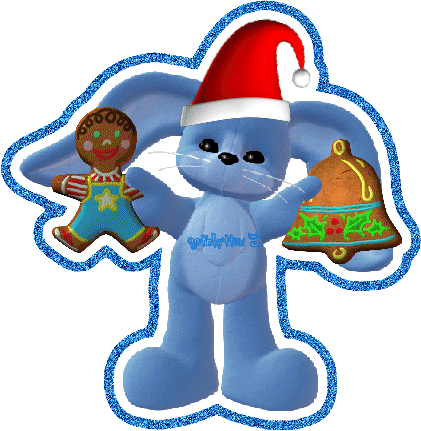 FROM DECEMBER 1-5, THERE WON'T BE THE REGULAR "THEMED" DAYS. WEDNESDAY WINNERS WILL BE ANNOUNCED ON TUESDAY NIGHT THIS WEEK ONLY BECAUSE BOOKIN' WITH BINGO IS TAKING PART IN THE...

HOLIDAY GIFT (GIVEAWAY) HOP!
THIS WILL BE THE EVENT OF THE YEAR! I AM SO EXCITED TO BE TAKING PART IN THIS AS IT IS MY FIRST BLOG HOP AND I HOPE YOU WILL JOIN ME. I WANT TO THANK THE "HOST BLOGS" BUT ESPECIALLY SIMPLY STACIE WHO HAS BEEN SUCH A HELP TO ME AND SO PATIENT! BELOW IS INFORMATION ABOUT WHAT THE "HOP" IS ALL ABOUT!
ABOUT THE HOLIDAY GIFT HOP:
The Holiday Gift Hop is a big giveaway carnival with OVER 250 blogs taking part. Each blog hosts their own giveaway and they are all linked up. You can hop from blog to blog via a linky entering for your chance to win thousands of dollars worth of gift cards. It runs for 5 days from December 1st through 5th. So please stop by my blog and enter my giveaway and hop to all the other giveaways.
The theme of this giveaway hop is CASH and GIFT CARDS (perfect for the holidays).
WHAT WILL BE ON BOOKIN' WITH BINGO DECEMBER 1-5TH?
All of my current giveaways will still be listed in the right side bar for you to enter but on those five days, you will see the same post the entire time. My post will list what I am giving away in Gift Cards. Entries are especially geared to be easy and fast. We are allowed to have a few bonus entries for those people who wish to stay a little longer but nothing that takes too much time. We want you to be able to "Hop" to all the blogs over that 5 day period.

You can start anywhere but if you want to start with me, and I hope you do, you can then "jump off" to the next blog and all the others via a "linky" connection on my blog connected with the others. If you come to a blog with a prize you aren't interested in, you can skip it and go on to the next. Once you have entered my giveaways, you don't HAVE to come back for those five days since it won't change unless you are entering the giveaways in the side bar that were previously posted.
WHAT HAPPENS ON DECEMBER 6TH?
On December 6th, my blog goes back to normal and at some point that day, my winners will be posted from the HOLIDAY BLOG HOP!
I hope all my followers will be lucky winners all over the place and cash in on lots of great gift cards. Some of the blogs have REALLY huge giveaways as I got a sneak peek at a couple. I will have a nice giveaway and I hope, since it is my first, that you will be pleased to enter!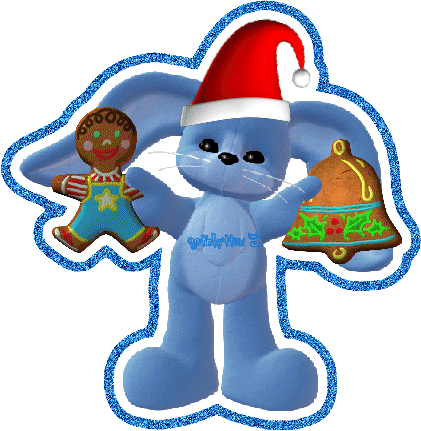 See you "at the HOP"!