A FRIEND OF THE FAMILY
BY LAUREN GRODSTEIN
GIVEAWAY

THANKS TO COURTNEY AND THE
GOOD PEOPLE AT ALGONQUIN BOOKS,
I HAVE THREE COPIES OF THIS
WONDERFUL BOOK TO GIVE AWAY.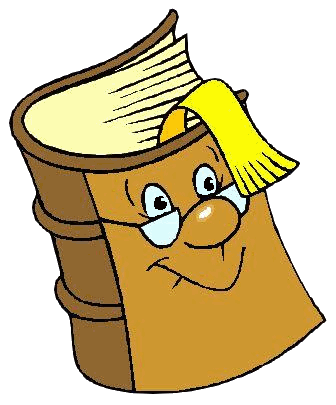 THE WINNERS HAVE BEEN NOTIFIED
BY EMAIL AND HAVE UNTIL NOON,
SUNDAY, NOVEMBER 29 TO REPLY
WITH THE ADDRESS INFO.

THE WINNERS ARE:

#23 Margie

#1 Anonymous

#54 LoveMyCoffee

CONGRATULATIONS!