GIVEAWAY ENDED


LOVE YOUR BODY, LOVE YOUR LIFE
5 Steps to End Negative Body Obsession
and Start Living Happily and Confidently
by SARAH MARIA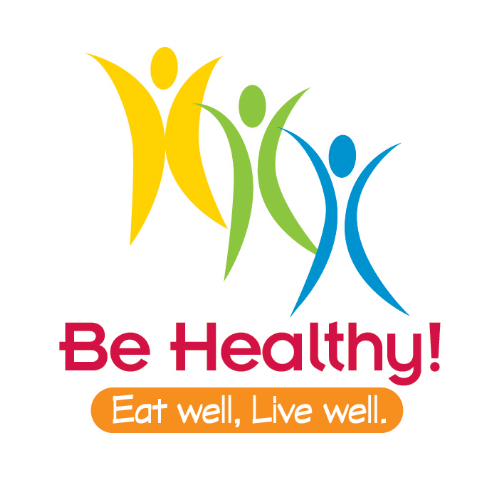 PART OF THE
HAPPY HEALTH BOOK BUNDLE
ABOUT THE BOOK:


THIS BOOK WAS SO POPULAR WHEN OFFERED EARLIER BY ITSELF, I DECIDED TO INCLUDE IT AGAIN IN THIS BUNDLE...ESPECIALLY BECAUSE IT IS SO IMPORTANT A TOPIC FOR EVERYONE'S SELF-ESTEEM AND HEALTHY LIVING!



It's time to love the skin you're in!
If all you see when you look in the mirror is cellulite, wrinkles, or worse, you're not seeing what -- and who -- is really there.

A whopping 90 percent of us are dissatisfied with our bodies. These self-destructive thoughts and behaviors are ruining our lives -- but it doesn't have to be that way. With this easy 5-step plan, noted body-image expert and founder of Break Free Beauty Sarah Maria shows you how to feel good about your body -- and celebrate its strength, vitality, and beauty. You'll break free from negative body obsession once and for all when you learn to:
Commit to change
Identify and detach from negative thoughts
Discover who you really are
Befriend your body
Find your purpose
Love your body, love your life
Complete with exercises, case studies, and testimonials, you'll learn how to stop obsessing over food and your body and achieve permanent peace with both. You'll banish negative body obsession forever, and feel healthy, radiant, beautiful, and desirable -- every day!

ABOUT THE AUTHOR:
Sarah Maria is the author of Love Your Body, Love Your Life. The book outlines her 5-step process for helping you feel great in and about your body and yourself. (Her work embraces the physical, mental, emotional, and spiritual, so that true and lasting healing can occur.)

Click

here

to purchase your copy and begin to love your body today. To learn more about Sarah Maria and her work, you can visit her website at www.sarahmaria.com and www.breakfreebeauty.com

.

ARTICLE:
Go Ahead and Pamper Yourself
By Sarah Maria
Gone are the days when self-pampering was considered overly-indulgent, self-aggrandizing or narcissistic, right? Well, if those days aren't quite gone for you, hopefully they will be gone by the time you finish reading this post. Here we go....CLICK HERE TO GO BACK AND READ THE REST OF SARAH MARIA'S ARTICLE IN MY EARLIER POST OF THIS BOOK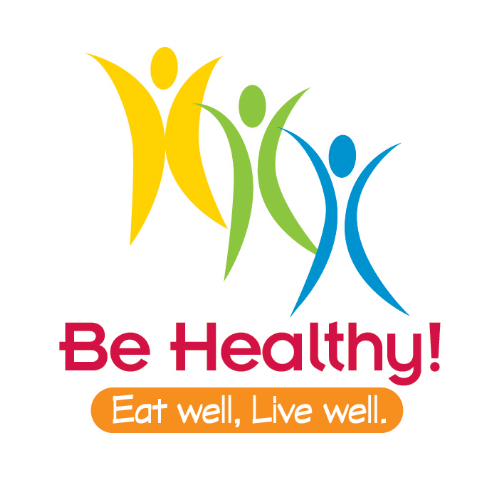 GIVEAWAY
THANKS TO ALL MY FRIENDS AT
FSB ASSOCIATES,
I HAVE BEEN ABLE TO PUT TOGETHER

A BUNDLE OF THREE BOOKS THAT

WILL BE A GOOD START

TO A HEALTHY NEW YEAR!


HERE IS YOUR CHANCE TO

WIN ALL THREE BOOKS IN THIS
HAPPY HEALTH BOOK BUNDLE!
ALL
ENTRIES TO WIN THIS BUNDLE WILL

BE DONE THIS TIME AT THE END OF

EACH POST AS YOU WOULD NORMALLY DO!
A WINNER WILL BE CHOSEN BY
MY COMBINING ALL
ENTRIES
FROM EACH POST

THAT HAS THE
HAPPY HEALTH BOOK
BUNDLE SYMBOL SEEN HERE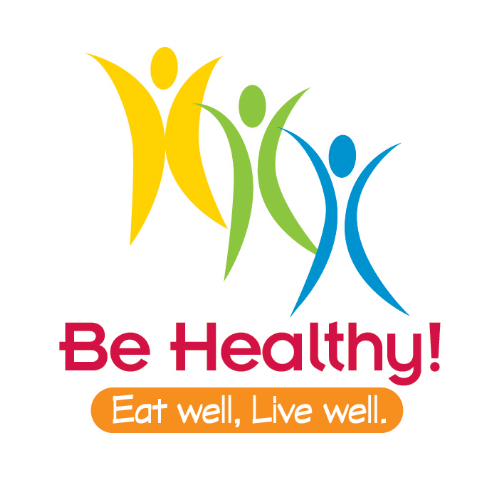 RULES:



--U.S. RESIDENTS ONLY, SORRY
--NO P. O. BOXES, PLEASE
--ALL ENTRIES MUST CONTAIN
YOUR EMAIL ADDRESS
--EACH COMMENT

MUST BE MADE SEPARATELY


OR THEY WILL NOT COUNT
AS MORE THAN ONE ENTRY!



HOW TO ENTER:




+1 ENTRY:

COMMENT ON ONE THING YOU CAN DO TO BREAK FREE OF NEGATIVE BODY OBSESSION ACCORDING TO SARAH MARIA



+1 MORE ENTRY:

COMMENT ON IF YOU SUBSCRIBE VIA EMAIL TO MY BLOG OR NOT. (IF YOU DON'T AND WOULD LIKE TO, YOU WILL FIND THE PLACE IN THE LEFT HAND COLUMN)



+

5

MORE ENTRIES:

IF YOU HAVE NOT ALREADY, CLICK THE GREAT KINDLE II GIVEAWAY KITTY IN MY RIGHT SIDEBAR AND ENTER TO WIN THE KINDLE AND COME BACK AND TELL ME ABOUT IT. YOU DO NOT HAVE TO ENTER ALL THE WAYS BUT EVEN ONE WILL QUALIFY FOR THESE 5 ENTRIES (I CAN CHECK WITH BIBLIOFREAK SO PLEASE, WELL, YOU KNOW)