GIVEAWAY ENDED


THE WHOLE-FOOD GUIDE TO STRONG BONES


BY ANNEMARIE COLBIN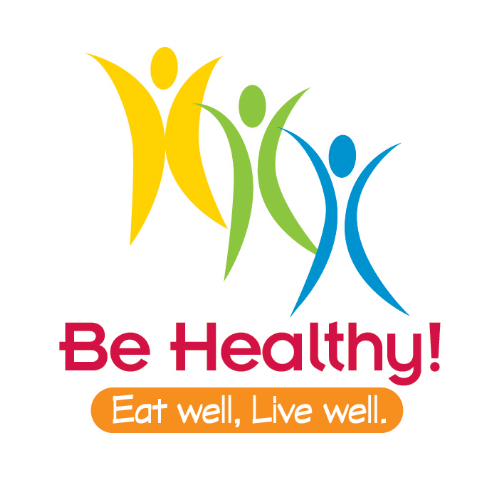 PART OF THE
HAPPY HEALTH BOOK BUNDLE
ABOUT THE BOOK:
A pioneering nutritionist shows you:
How to strengthen bones with the food you eat
How to rebuild bone mass naturally
Why estrogen therapy, calcium supplements & prescription medications are not the answer
Which foods weaken the bones& diminish bone mass
It's essential to maintain strong bones to keep an active lifestyle, but aside from taking a daily calcium supplement, is there really anything you can do to improve your bone health? With this complete program for stronger bones created by health educator Annemarie Colbin, you'll learn the best foods to eat to build bone mass and find out which foods actually weaken bones. You'll also discover how exercise and finding personal balance can improve your health and prevent fragility fractures, menopause-related bone loss, and osteoporosis.

Learn:

What puts you at risk for bone fracture
Why medication and estrogen therapy may not work for you
How the nutrients in whole foods build bone mass
85 easy recipes that maximize the bone-building effects of whole foods
ABOUT THE AUTHOR:
Annemarie Colbin, Ph.D., author of The Whole-Food Guide to Strong Bones: A Holistic Approach, is a health educator and award-winning writer, consultant, and lecturer. She is the founder and CEO of the Natural Gourmet Institute for Health and Culinary Arts in New York City. She is author of several books including Food and Healing and writes a column, "Food and Your Health," for New York Spirit magazine.

REVIEW:
This book is important to people, especially women, when we know that osteoporosis and low bone density can occur easily in midlife years and be the cause of many falls that include the dreaded and often even deadly broken hip. In the book is a summary of what most experts say about avoiding these risks.

Perhaps because people spend so much more time indoors now then they used to and use sunblock when they go outside, which is smart in most cases, it states that 75% of people who are looking for help for osteoporosis are diagnosed as having a Vitamin D deficiency. Amazingly, according to this book, eating lettuce daily can help to prevent 45% of the risks of hip fractures. Some people who eat low calcium diets also tend to suffer fewer fractures than those on high-calcium diets. Annemarie Colbin gives information in this book that is easy to understand and things we all need to know about diet and weight bearing exercise.



About one-third of the book is filled with what is described as tasty, bone-healthy recipes. I have to admit that I did not make any of these recipes but they all looked and sounded like they would be good. Much of this book seems to make sense but I also am a bit cautious about basing all my life choices in connection with how I deal with bone mass and healthy bones on one book written by a non-medical doctor. I do think you can learn some good questions to ask your doctor but in that Annemarie Colbin is a Ph.D, although a revered health educator and consultant, I am just a bit cautious about a few of the topics she discusses such as the merits of lowering the amount of milk and calcium products you consume based on some research out of some countries with lower osteoporosis rates where they do consume less. I think there are many valid and thought provoking points in the book to get you thinking about a very important health topic so easily overlooked. However, I also feel that there is no better resource than your own doctors or specialists who know you and your whole medical history. Still, there are many practical ideas and healthy recipes in the book and so it is worth reading for those reasons alone if nothing more.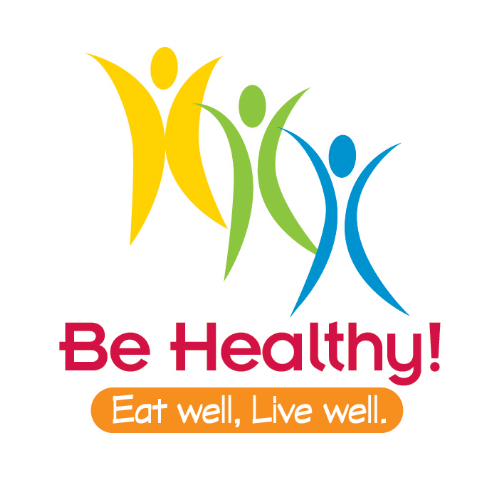 GIVEAWAY
THANKS TO ALL MY FRIENDS AT


FSB ASSOCIATES,


I HAVE BEEN ABLE TO PUT TOGETHER
A BUNDLE OF THREE BOOKS THAT
WILL BE A GOOD START
TO A HEALTHY NEW YEAR!

HERE IS YOUR CHANCE TO
WIN ALL THREE BOOKS IN THIS
HAPPY HEALTH BOOK BUNDLE!



ALL

ENTRIES TO WIN THIS BUNDLE WILL


BE DONE THIS TIME AT THE END OF




EACH POST AS YOU WOULD NORMALLY DO!



A WINNER WILL BE CHOSEN BY


MY COMBINING ALL

ENTRIES
FROM EACH POST


THAT HAS THE

HAPPY HEALTH BOOK
BUNDLE SYMBOL SEEN HERE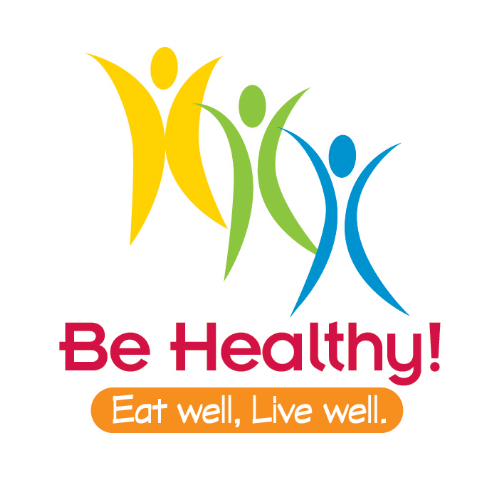 RULES:



--U.S. RESIDENTS ONLY, SORRY
--NO P. O. BOXES, PLEASE
--ALL ENTRIES

MUST CONTAIN


YOUR EMAIL ADDRESS
--EACH COMMENT

MUST BE MADE SEPARATELY


OR THEY WILL NOT COUNT
AS MORE THAN ONE ENTRY!



HOW TO ENTER:




+1 ENTRY:

COMMENT ON ONE THING THIS BOOK IS ABOUT



+1 MORE ENTRY:

COMMENT ON WHAT BONE(S) YOU THINK ARE MOST IMPORTANT IN YOUR BODY (YOU CAN'T GET THIS WRONG, IT IS MERELY YOUR OPINION)



+

5

MORE ENTRIES:

IF YOU HAVE NOT ENTERED ALREADY, CLICK THE GREAT KINDLE II GIVEAWAY KITTY IN MY RIGHT SIDEBAR AND ENTER TO WIN THE KINDLE AND COME BACK AND TELL ME ABOUT IT. YOU DO NOT HAVE TO ENTER ALL THE WAYS BUT EVEN ONE WILL QUALIFY FOR THESE 5 ENTRIES (I CAN CHECK WITH BIBLIOFREAK SO PLEASE, WELL, YOU KNOW)