AN INTERVIEW WITH ZIPPORA KARZ
Welcome to my blog, Zippora, and thank you for taking time to visit with us. I am especially glad that you are here during National Diabetes month as I continue to try and make people more aware of this. So now, here are some questions my readers would be interesting in hearing you answer, so let's get started.

What is the next, or current book, you are working on?

I want to start a book that focuses on nutrition, movement, and different emotional healing techniques that have been particularly helpful to me. I'm playing around with different ideas now.


What have you just finished reading?

I'm reading Hope for Animals and Their World: How Endangered Species Are Being Rescued from the Brink by Jane Goodall

What books would you say have made the biggest impression on you, especially starting out?

I have always been drawn to read about personal stories, especially women and men who have had obstacles, but still were able to not only accomplish great things, but to do it with dignity and wisdom. They have given me courage to persevere in my own life.


What gets you started on a new book? A character or story idea or….?

It usually happens when I see interview, maybe on Charlie Rose or Bill Moyers, any interview I find interesting. I either want to know more about that person or I might buy the book because I believe in what they are doing and I want to support them. That's what just happened with Jane Goodall. I saw her on the Jon Stewart show of all places, and as always am so moved by her. I love that woman.


What is something about you that you would want people to know about you that we probably don't know?

I never dreamt about being a ballerina as a little girl. I was a passionate animal lover and knew someday I wanted to do something to help end their suffering. After my diagnosis I delved into different modalities of healing, in an attempt to help my body and keep my career. Specifically, in relation to food, I started eating organic foods and meats, at the instruction of my grandmother who felt we were harming our health with what we were putting in our food supply. A health concern for my body brought me full circle to my passion to humanely treat the animals. Today I am getting more and more involved with the movement for clean food, which only helps our bodies and the animals!

What is your best advice to anyone, including young people, who want to be writers?

If I may address that to young people who want to be writers or artists, maybe dancers?


It took me many years to figure out how to properly manage my diabetes and my performing career. At a particularly low point I seriously considered quitting, wondering if it was time to accept I was not in a suitable lifestyle for someone with my condition. But I just could not leave the stage. When I dug deep down and asked myself why, the truth was, I was more tired of feeling bad about myself and my struggle; than I was about taking care of my diabetes. The truth was I had only recently been on the correct regime, if I quit then I would never know what was possible. Because I stayed I would go on to be a soloist and dance for many more years, happily. So my advice, if you have a passion and a talent for something, don't give up because things don't seem to be working out the way you planned. There are lessons to be learned from detours along our path, just try to keep the destination in sight and allow for curve balls. Try to be patient and persistent at the same time. Timing is a curious thing. Being a late bloomer is not a bad thing.

What is something you would like to share with us about writing your favorite genre?

I'm a dancer, teacher, speaker, and advocate. Writing was certainly not something I ever thought I would do. I wrote this book because I knew I had a story, and when my mother was diagnosed with Cancer we encountered many of the pitfalls I had experienced 20 years earlier with my diagnosis: from mis diagnosis to unreceptive doctors, and overwhelming emotions. My mother sadly passed away, but it was her diagnosis that got me to start to write my story in the hopes I might offer strength to others.


If this book has done that I am so pleased!

Please visit my web site at www.zipporakarz.com


Many thanks to Zippora Karz for
doing this interview for my blog.

Please don't forget that NOVEMBER IS
NATIONAL DIABETES MONTH!

DON'T FORGET ABOUT
THE GIVEAWAY
THANKS TO CAITLIN AND MY PALS
AT FSB ASSOCIATES, I HAVE TWO COPIES
OF THIS WONDERFUL BOOK TO GIVE AWAY!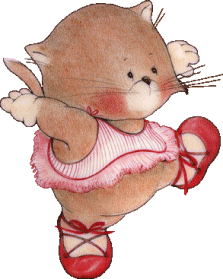 YOU CAN STILL ENTER BY GOING TO

THE GIVEAWAY POST HERE!


ALL ENTRIES MUST BE IN BY
6 PM, EST, NOVEMBER 30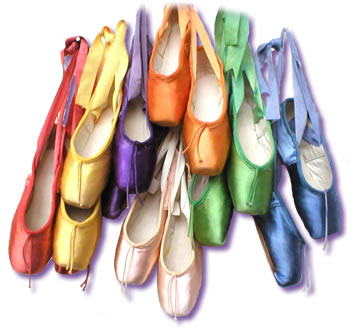 GOOD LUCK!