A

BINGLE

BELLS

BOOK

CHOICE
A GREAT GIFT FOR THE
BOOK LOVER ON YOUR LIST!
A FRIEND OF THE FAMILY
BY LAUREN GRODSTEIN


MY REVIEW OF

A FRIEND OF THE FAMILY

:

I really enjoyed this novel and found it hard to put down. Dr. Pete Dizinoff has worked hard coming from a limited background to become a successful doctor with a lovely home, wife Elaine, and after waiting quite a while, a son Alec. Add to that good friends, especially Joe and Iris Stern and their three children, things on the surface seem idyllic. With Alec, the apple of his parents' eye, all their dreams for him and his future are shattered when his love of art has him drop out of school to take it up full time. Even that wouldn't have been too bad had a childhood friend, the Stern's daughter Laura, not entered to turn every one's life upside down. Her past and Pete's connection to it is problematic and when she sets her sights on a much younger Alec, things begin to make for a very uncomfortable relationship all the way around. Add to that Pete's trouble at work, his background knowledge of Laura, and the story is set to spin uncontrollably out of Pete's normal control.

With Alex fascinated with the alluring older woman, Laura, and Pete's trepidations about their relationship added to his trouble at work, it makes for one twist and turn after another. As Pete's life takes a nose dive, the message of this story becomes one that we all can learn from and take away with us.

The characters are rich and well written into a story of love and hate, courage and cowardice, insanity and control, and most of all sacrifice...how far will one go to protect another loved one? So well written, you won't be disappointed but don't take my word for it. Rather, become A FRIEND OF THE FAMILY yourself and you will be glad you did. Recommended reading and great to give as a gift to the book lover on your list that likes a well written engrossing novel.


DON'T FORGET!
A GIVEAWAY

THANKS TO COURTNEY AND THE
GOOD PEOPLE AT ALGONQUIN BOOKS,
I HAVE THREE COPIES OF THIS
WONDERFUL BOOK TO GIVE AWAY.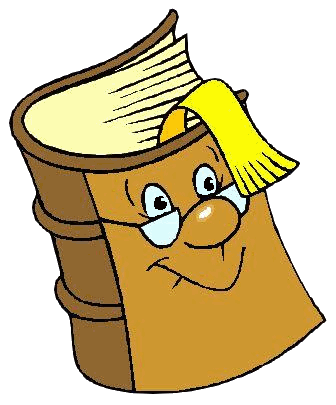 RULES
--U.S. Residents Only
--No P.O. Boxes, Please
--Email address must be in your comment

--ALL comments must be separate to count

or
they will count as one instead of possibly two.

HOW TO ENTER:
+1 MORE ENTRY: COMMENT ON MY REVIEW AND LET ME KNOW, HONESTLY!!!!, IF MY REVIEW GIVES AWAY TOO MUCH. I SEE SO MANY, INCLUDING SOME OF MY OWN REVIEWS, THAT ARE MERELY A SUMMARY OF THE STORY AND NEED TO ASK MORE QUESTIONS, ETC. TO GET THE READER THINKING. (I SHALL NEED TO FOLLOW MY OWN ADVICE, I BELIEVE) RECORD YOUR ANSWER AT THE ORIGINAL POST BY CLICKING HERE
DEADLINE TO ENTER IS

6 PM, EST, NOVEMBER 24