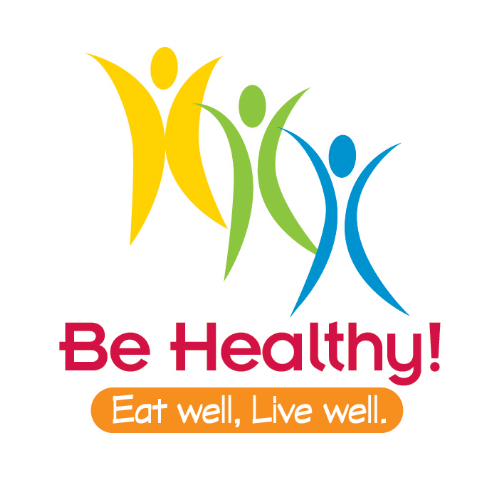 THE HAPPY HEALTH
BOOK BUNDLE


GIVEAWAY

ENDED



THANKS TO ALL MY FRIENDS AT


FSB ASSOCIATES,


I HAVE BEEN ABLE TO PUT TOGETHER
A BUNDLE OF THREE BOOKS THAT
WILL BE A GOOD START
TO A HEALTHY NEW YEAR!



THEY ARE:




(1)

THE WEIGHT LOSS PLAN FOR
BEATING DIABETES:
The 5-Step Program That Removes
Metabolic Roadblocks, Sheds Pounds,
and Reverses Prediabetes and Diabetes
by FREDERIC J. VAGNINI M.D., FACS
and LAWRENCE D. CHILNICK


AND




(2)

THE WEIGHT LOSS PLAN FOR
BEATING DIABETES
PART TWO ENTRY


(3)

LOVE YOUR BODY,
LOVE YOUR LIFE
5 Steps to End Negative Body Obsession
and Start Living Happily and Confidently


by SARAH MARIA
(4)

THE WHOLE-FOOD GUIDE
TO STRONG BONES
BY ANNEMARIE COLBIN
HERE IS YOUR CHANCE TO

WIN ALL THREE BOOKS IN THIS
HAPPY HEALTH BOOK BUNDLE!

ALL
ENTRIES TO WIN THIS BUNDLE WILL

BE DONE THIS TIME AT THE END OF
EACH POST AS YOU WOULD NORMALLY DO!
A WINNER WILL BE CHOSEN BY

MY COMBINING ALL
ENTRIES
FROM EACH POST

THAT HAS THE
HAPPY HEALTH BOOK
BUNDLE SYMBOL SEEN HERE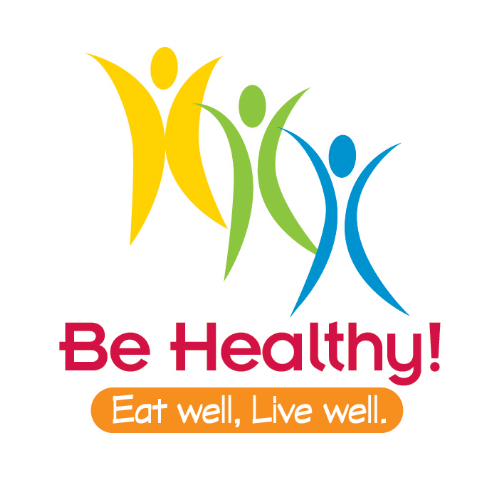 RULES:



--U.S. RESIDENTS ONLY, SORRY
--NO P. O. BOXES, PLEASE
--ALL ENTRIES

MUST CONTAIN


YOUR EMAIL ADDRESS
--EACH COMMENT

MUST BE MADE SEPARATELY


OR THEY WILL NOT COUNT
AS MORE THAN ONE ENTRY!


HOW TO ENTER:

CLICK ON
EACH ENTRY TITLE
ABOVE TO GO TO EACH POST
TO ENTER THERE.
THERE ARE

FOUR TITLE LINKS!



YOU WILL NOTE THAT THE DIABETES BOOK
HAS TWO PARTS SO TWO PLACES TO GO.

EACH ENTRY PLACE WILL HAVE
DIFFERENT WAYS TO ENTER

THERE ARE 12 WAYS TO ENTER BUT SOME
COUNT MORE THAN OTHERS.

YOU WILL NOT ENTER HERE!!!!

DEADLINE TO ENTER IS
6 PM, EST, DECEMBER 1