SOMEBODY


HAD THE WRONG
DATE IN THEIR HEAD!
I APOLOGIZE FOR CLOSING
THE FEBRUARY 18 GIVEAWAYS
FOR A WHILE FEBRUARY 17...



I THOUGHT IT WAS

FEBRUARY 18TH!!!
DUH! IS RIGHT!
SORRY!

HOWEVER, I FIXED THEM ALL
AND ALL THE BOOKS BELOW ARE
OPEN UNTIL 6:00 PM, EST,


TONIGHT,


FEBRUARY 18!!!!
YOU CAN CLICK ON THE
COVERS TO GET TO THE ENTRIES


AND

FOR THE A CHANCE AT ALL
THREE RACE BOOKS, CLICK ON
THE SPEEDY SPEED WEEKS WORDS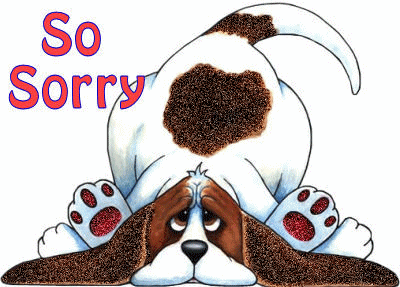 BUT DID YOU KNOW THAT
SOME OF THESE GIVEAWAYS HAVE A VERY LOW NUMBER OF ENTRIES?

SOME HAVE

10 BOOKS

TO GIVE AND ONLY 15 ENTRIES SO CHECK OUT THE BOOK YOU'D LIKE
BECAUSE THE

ODDS ARE IN YOUR FAVOR!